Licensed Psychologist, PsyD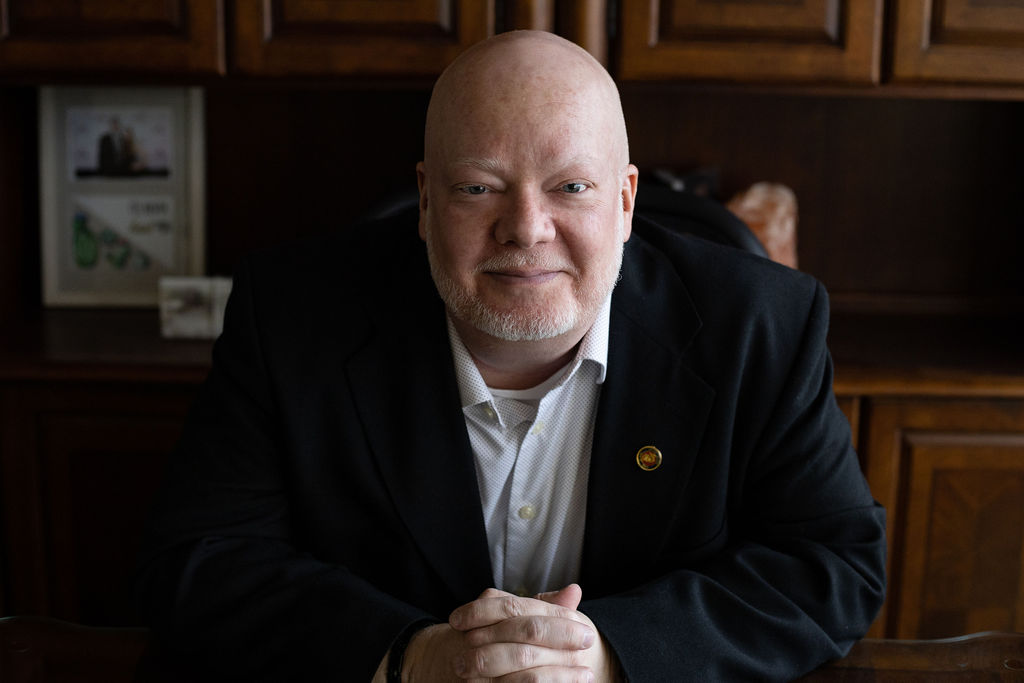 Albert "Donnie" Latuch is a Doctor of Clinical Psychology who specializes in military psychology, Dialectical Behavioral Therapy (DBT), Prolonged Exposure, and Cognitive Behavioral Therapy (CBT). He has been a therapist in the Wichita and Leavenworth areas for the past 7 years. Donnie is a military veteran of both the U.S. Marine Corps, and U.S. Army, with a combat deployment to Iraq. He initially got into the field of psychology to treat combat-related trauma; however, his clinical experiences as a generalist also include treating non-military related trauma, personality disorders and mood dysfunction.
Donnie specializes in working with adults and adolescents (16+ years old) using practical, client-centered methods of developing coping skills. These skills are related to developing and maintaining relationships and managing unwanted mood. Similarly, they include learning how to minimize the emotional pain of traumatic memories. From the beginning, he will help you form a trusting relationship and begin identifying your personal goals. Donnie will teach and encourage ways to help improve the quality of your life. If you are looking for ways to address suffering in your life, he welcomes you to contact us.
---
Rate $165.00 per session

Donnie is credentialed with most insurance companies including but not limited to: BCBS of KS, Aetna, and Medicaid