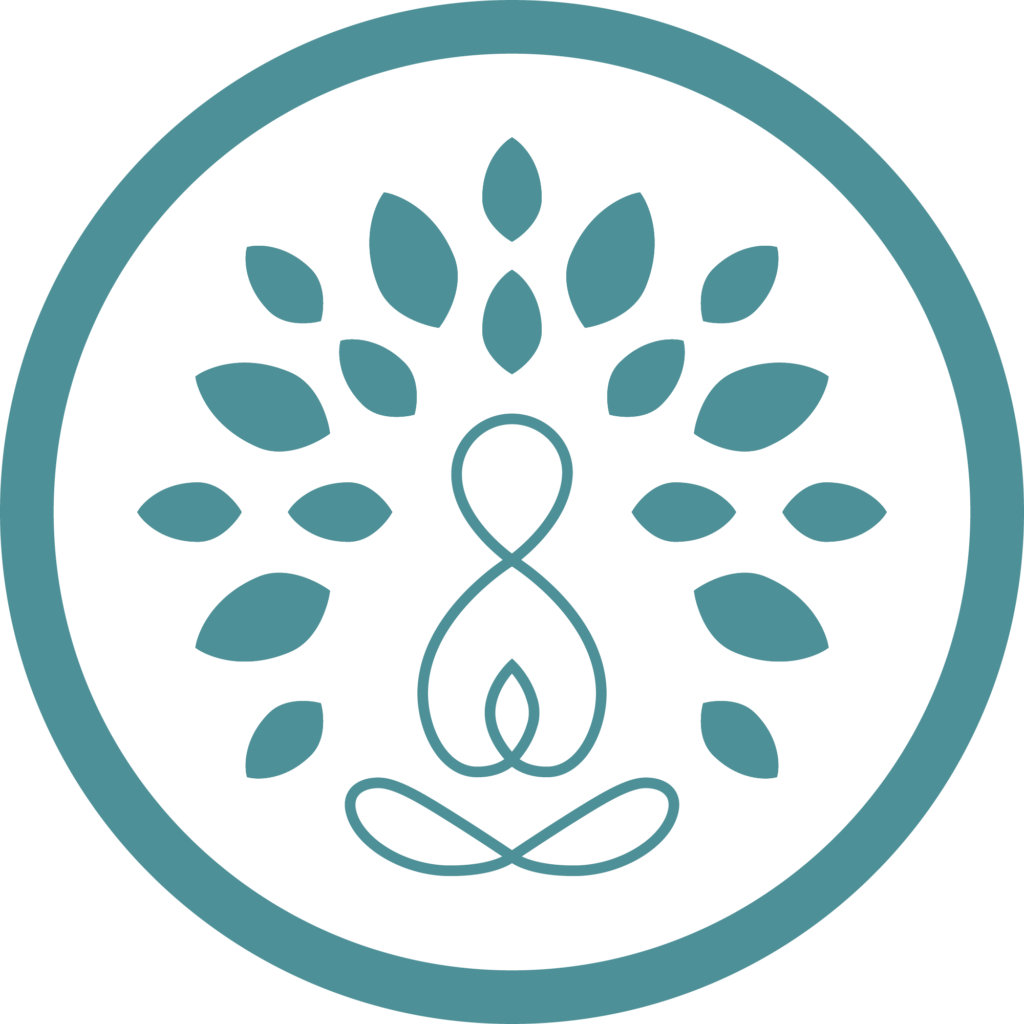 Who are we?
SOMA Therapy is a therapy and psychiatric center focused on treating trauma and mental health for teens, adults, and families in the greater Wichita, Kansas area. We envision our community thriving beyond trauma. Furthermore, our providers are all "Wounded Healers," meaning that they practice what they preach. So, keep scrolling for answers to your F.A.Q.
General Information
Call 316-201-6047 or email us at admin@somawichita.com. We are happy to walk you through the process and answer any questions you may have.
How Will I Pay For Services?
Insurance covers most of our services (therapy, dietitian, psychiatric medication management). Also, we can work with other services to cover costs via HSA accounts, credit card payments, or cash. You can learn more about our rates here.
What Mental Health Issues Do You Treat?
We treat all mental health issues including trauma, depression, anxiety, ADHD, and much more. We offer therapy, counseling, and psychiatric medication for those ready to elevate their work and relationships. Symptoms of trauma are often presented as depression, anxiety, anger management issues, relationship problems, work problems and many more mental health concerns.
Call us today to see if we are a good fit for you. We also collaborate with many clinicians and resources in our community and would be happy to refer you to the right place.
F.A.Q. 3: What Ages Do You Treat?
Soma Therapy treats all ages including children and the elderly. If we don't offer the services you are looking for, we would be happy to refer you to the right place for your specific needs.
If you or a loved one is struggling with any mental health issues, please contact us today to get a compassionate and thorough intake so we can connect you with the best services possible. Hope is just a phone call away! (316) 201-6047 or contact us here.