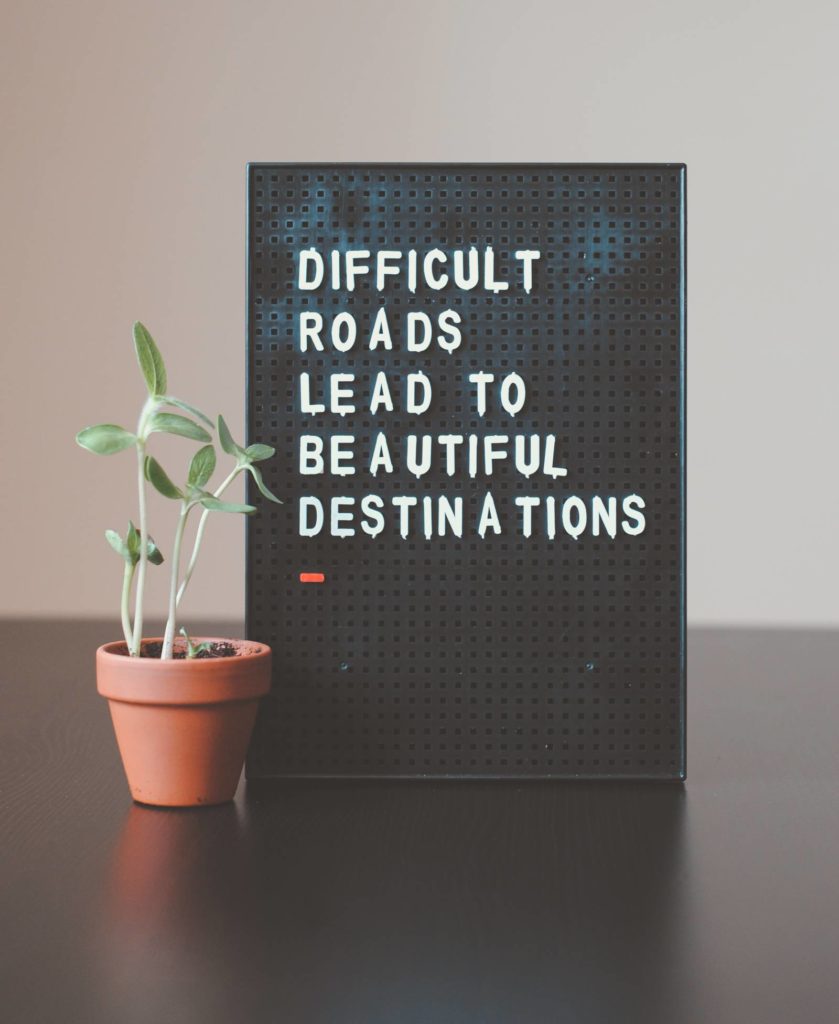 Let's define it:
Cognitive Behavioral Therapy(CBT) is defined by Psychology Today as "a form of psychotherapy that focuses on modifying dysfunctional emotions, behaviors and thoughts by interrogating and uprooting negative or irrational beliefs." The idea behind CBT is that thoughts and feelings influence a person's behavior and how they view the world around them. This type of therapy is useful for all ages and can be quite successful in a relatively short period of time.
How does it work?
Cognitive Behavioral Therapy is centered on the person's current situation rather than their past. The provider will ask certain questions about their client's past, but only to get a better idea of who that person is. The main idea is to challenge irrational thinking, thus improving the client's life with each session. CBT also gives the client useful tools to be able to identify when they are thinking in an unnecessarily negative way, and redirect those thoughts into a positive direction.
What Disorders or Mental Health Conditions can CBT treat?
Depression
Anxiety Disorders
Bipolar Disorder
Schizophrenia
Smoking
Substance abuse
Eating Disorders
Compulsive internet usage
Borderline Personality Disorder (BPD)
Obsessive Compulsive Disorder (OCD)
Panic Disorder
Phobias
Post-Traumatic Stress Disorder (PTSD)
Insomnia
Numerous Others
A few things to think about before you begin:
Whether or not you are comfortable opening up completely to a stranger
What you would like to get out of it; what is the goal you would like to achieve with therapy? Your goal could be a small, centralized one such as shutting down insecure thoughts. On the other hand, it could be an overarching goal like getting your depression under control as a whole.
You have to want to do the work; your provider isn't there to tell you what to do, but rather to help you isolate the problem and find the solution.
Soma Therapy has numerous providers that offer Cognitive Behavioral Therapy. If you are interested in learning more about our practice please contact us at (316) 201-6047 or book online.