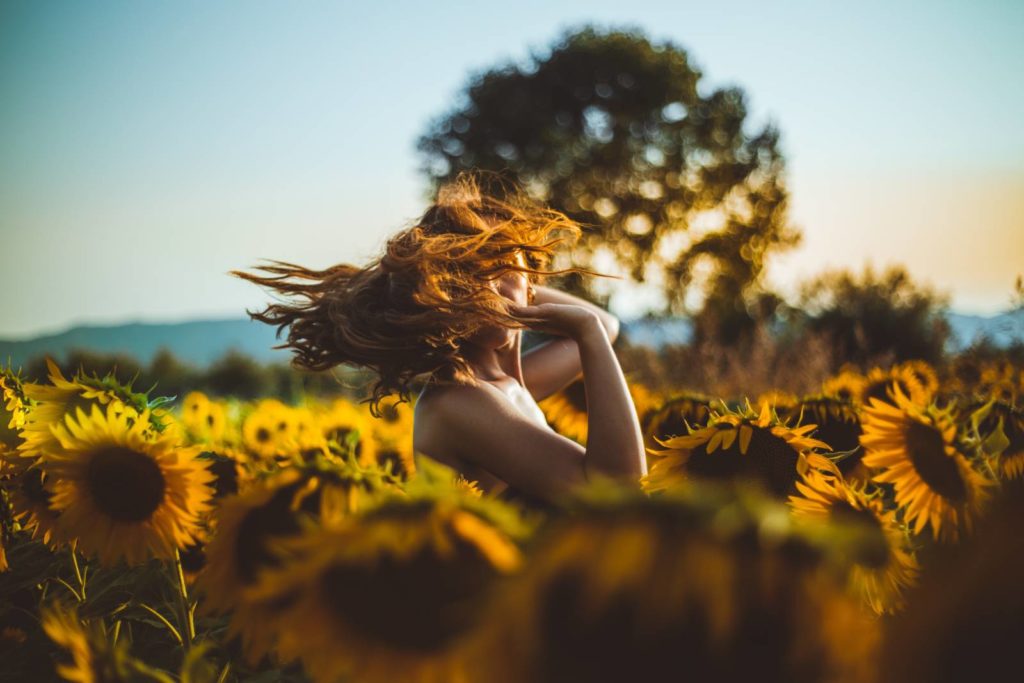 Soma Therapy believes in connecting clients with the best option in healing for their specific needs. The following is a list of Wichita mental health providers for your convenience:
Information & Referral Sources
Kansas Legal Services, 265-9681
Parenting or Anger Management, 2-1-1
Aging & Disability Resource Center 855-200-2372
Senior Info-line, 267-0122
Dept for Children & Families (DCF) 337-7000
(To report abuse: 800-922-5330)
Wichita Area Sexual Assault Center, 263-3002
Wichita Transit Bus Schedule, 265-7221
Kancare or Medicaid Transportation to Therapy Appointments:
Aetna: 1-877-644-4623
United Healthcare: 1-877-542-9238
Sunflower: 1-877-644-4623
Shelters:
St. Anthony Family Shelter, Catholic Charities, Inc. 264-7233
Homeless Resource Center (Day Shelter), 265-9371
Inter-faith Ministries (inter-faith inn) 264-8051
Salvation Army, Homeless Services (Women & Families) 263-2196
Union Rescue Mission (Men only) 687-4673
Rents & Utilities, Center of Hope, 267-0222
Furniture, His Helping Hands (by agency or church referral only) 838-8528
Clothing:
Bread of Life, 689-6866
Dellrose United Methodist Church, 684-5182
Table of Hope Community Church, 267-1852
Immanuel Baptist Church, 262-1452
Jehovah Jireh, 312-9903
Klothes Kloset, 265-9371
Food Pantries:
Bread of Life, 689-6866
Giving Center 554-8924
Our Daily Bread, 264-8344
Community Food Ministry, 267-4201
New Beginnings, 267-6504
Salvation Army, 263-2769
Simple House, 265-9653
Union Rescue Mission, 687-4673
Westside Good Neighbor Center 942-7349
Domestic Violence Resources (Housing & Support):
Harbor House, 263-6000
Wichita Family Crisis Center, 267-7233
Employment & Job Training:
Wichita SG Community Action Partnership, 462-3775
Episcopal Social Services (referral by DCF) 269-4160
Job Corps Outreach Center, 771-6778
KANSEL, 263-9620
Senior Employment (Senior services, Inc. of Wichita) 267-1771
Wichita Workforce Center, 771-6800
Housing:
Affordable Housing – H.O.P.E., Inc., 618-8652
City of Wichita Housing Services Dept (Section 8), 462-3700
Habitat for Humanity, 269-0755
Housing Services, Inter-faith Ministries 201-4107
Mennonite Housing Rehabilitation Services, 942-4848
Residential Services, Mental Health Association, 685-1821
Weatherization Assistance Program, 262-7035
Debt, Credit, & Money Counseling
Consumer Credit Counseling, 265-2000
Unemployment benefits, 383-9947
Substance Use Higher Levels of Care
Holland Pathways, 316-260-1435
Higher Grounds, (316) 262-2060
Valley Hope, (316) 264-7369

Medical:
E.C. Tyree Health Clinic 681-2545
Embrace (STD testing) 945-9400
GraceMed Health Care Clinics (all locations) 866-2000
Guadalupe Clinic (St. Francis) 264-8974
Guadalupe Clinic (Hillside) 201-1986
Harry Hynes Memorial Hospice, 265-9441
Sedgwick County Division of Health, 660-7300
Kancare Clearinghouse, 800-792-4884
KanCare Ombudsman, 855-643-8180
HealthCore Clinic, 691-0249
Hunter Health, 262-2415
KU Wichita Internal Medicine (Midtown), 293-1840
KU Wichita Pediatrics, 962-3100
Mayflower Clinic (uninsured only) 558-3991
Medical Service Bureau, Inc., 683-7559
MERN (medical supplies, equipment), 942-6300
Project Access, 688-0600
My County Cares, Sedgwick County 660-7673
Via Christi – Children's Miracle Network, 946-5020
(Holistic health) Prairie Health & Wellness
DENTAL
GraceMed Dental Clinic, 866-2000
HealthCore Clinic, 691-0249
Hunter Health Dental Clinic, 269-0677
Children & Youth:
0-5 Early Childhood Programs, 682-1853
Big Brothers/Big Sisters of Sedgwick County, 263-3300
Boys & Girls Club of South Central Kansas, 687-5437
CASA of Sedgwick County, 866-2920
Child Advocacy Center, 660-9494
Children's Services (Mental Health Association), 685-1821
Pando Initiative, 973-5110
Connecting Point, 267-3535
Girl Scouts of Kansas Heartland, 684-6531
Girls & Boys Town National Hotline, 800-448-3000
4H Youth Program, 660-0100
Healthy Babies – Sedgwick County Division of Health, 660-7433
*Updated April 2019. Some of the above information above has been transcribed from www.211kansas.org – you can reach them by calling 2-1-1 toll free 24/7 for more information on community resources.*
If you or a loved one is struggling with any of these issues, please contact us today to get a compassionate and thorough intake so we can connect you with the best services possible. Hope is just a phone call away! (316) 201-6047 or contact us here.