Learn, laugh, and talk about all things therapy and counseling on the Yellow Brick Therapy Podcast. The show is hosted by Jenny Helms of Soma Therapy with new episodes added weekly. So, listen to the latest episodes here!
Your Host: Jenny Helms, LCMFT
Jenny brings her compassion, empathy, and ability to see people as WHOLE people — not just their eating disorder or eating issues. Although Jenny specializes in treating eating disorders, she is a multifaceted therapist with insight on all kinds of issues. In addition to her therapy work, she is an advocate for trauma, eating disorders and healthy relationships in the Wichita community. She loves speaking and engaging with local organizations around town.
Jenny created Soma Therapy to address the unmet needs of those looking for true transformation in Wichita, Kansas. She has a passion for advocacy and our evolving Wichita community. Jenny also does videos on Youtube on Thursdays and Saturdays. On youtube she answers questions about mental health and relationships as well as giving hot takes on current issues.
You can check her out on YouTube or on Instagram to get positive mental health messages and tips on improving your relationships. She discusses everything under the sun on her therapy podcast, Yellow Brick Therapy. To learn more about her and her work, click here.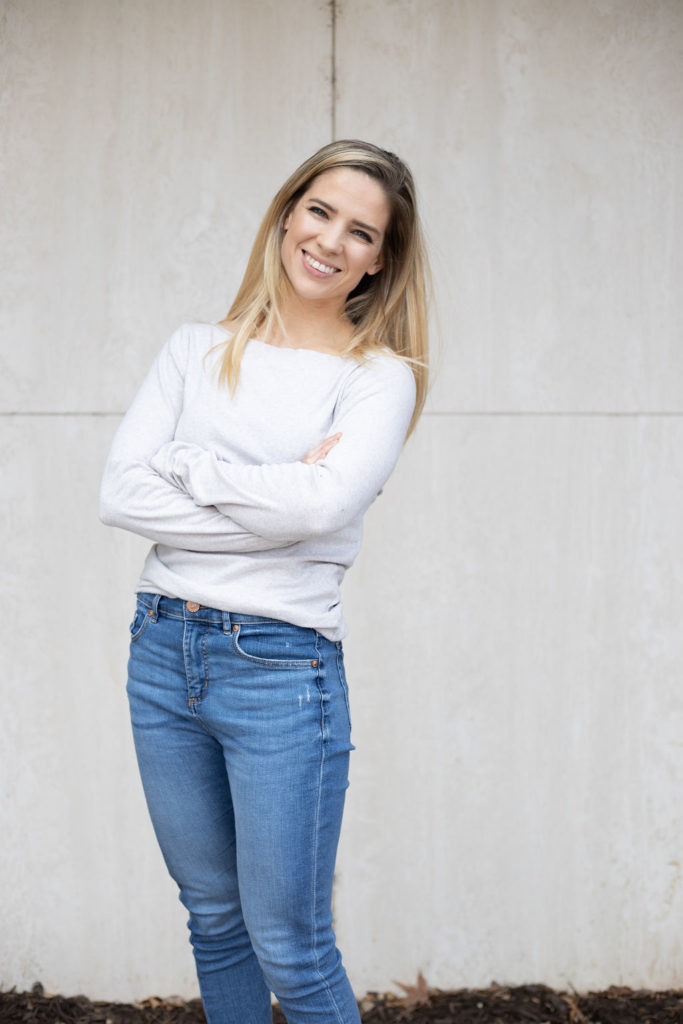 If you or a loved one is struggling with any mental health issues, please contact us today to get a compassionate and thorough intake so we can connect you with the best services possible. Hope is just a phone call away! (316) 201-6047 or contact us here or visit: https://www.psychologytoday.com/us/treatment-rehab/soma-therapy-wichita-ks/440207